Their CD of Henriette Bosmans's Piano Trio, Violin Sonata and Arietta, recorded in the beautiful Arda Recording Studios in Porto was released in early autumn 2022. Kate Loder is next on the recording schedule of the London based Solarek Piano Trio which has dedicated it's time to the lives of extraordinary composers who happend to be women. Their many concerts in Britain and Europe have shone a light on the vast output of composers like Germanine Tailleferre, Amy Beach, Rebecca Clarke, Lili Boulanger, Dora Pejacevic, Cecile Chaminade and of course Clara Schumann and Fanny Mendelssohn who's music deserves to be heard. Their Schumann-Brahms Triangle programme, with readings from the diaries and letters of Johannes, Clara and Robert, describes a dramatic journey through the lives of these three friends.
Contact:
Marina Solarek
+44 (0)7970 746 942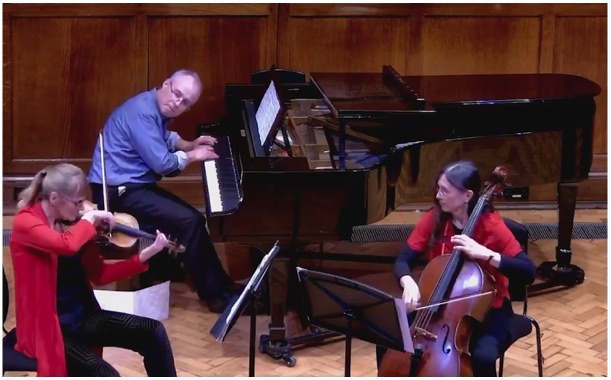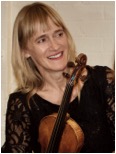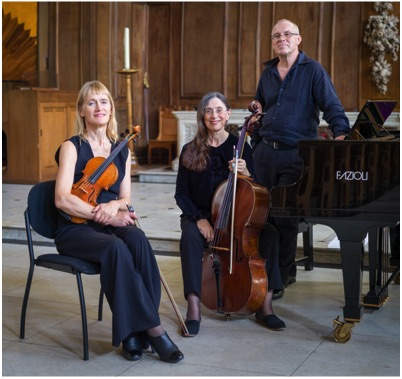 Photos by Alastair Hanson
"…melancholy and thoughtful, with Solarek maintaining a quiet, passionate intensity. … Lowbury neatly crafts the opening melody of the central Andante."
The Strad